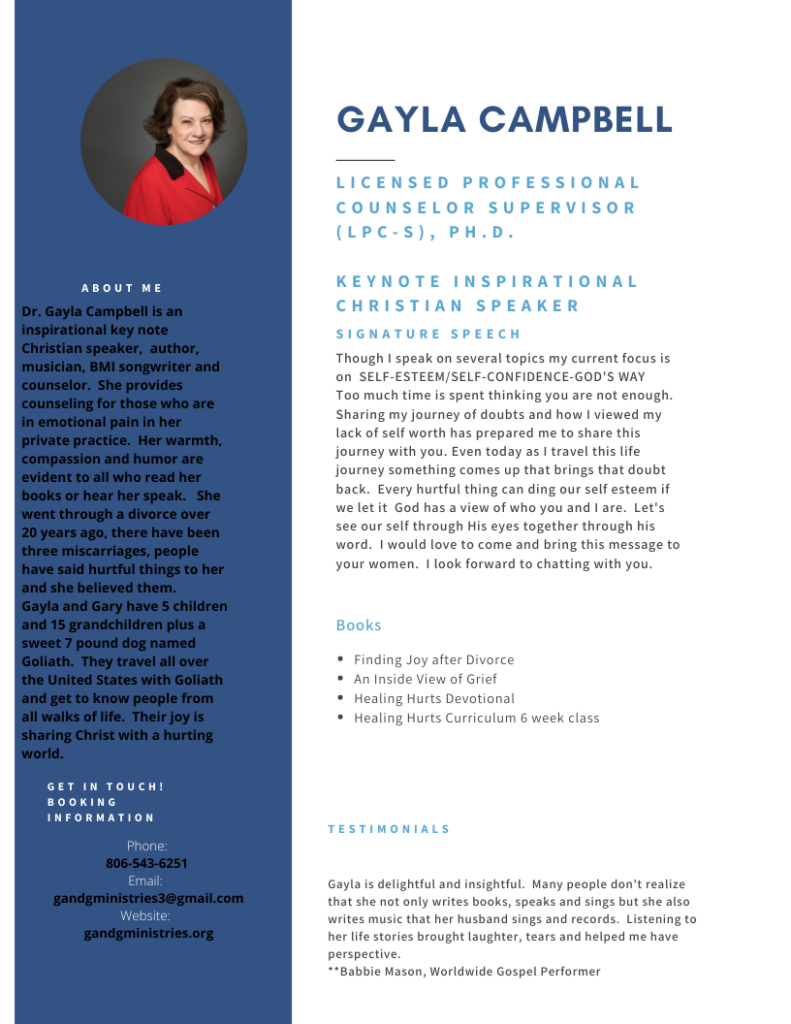 Event Speaking Message
Allow Dr. Campbell the opportunity to share her message of finding one's self-confidence through Christ to fellow women and hopefully remind them that they are worth so much more than the world defines them so.
HOW SWEET HE IS!
When we think of love, we have endless ideas that run through our minds. But the great4es love any of us have ever, and will ever, experience, is the gift of God's love. His never-ending care for us is the greatest treat we could receive, much like being a child given free rein over a chocolate factory.
Lets take time to think of all the4 love that the Lord has given us. When we recognize this love, many of us are overwhelmed, but the overwhelming nature of love does not make it less valuable.
When we feel overwhelmed by God's love, we must look inside ourselves to feel it more deeply. Let's recognize the beauty and grace of God that is within each of us. Knowing the love and acceptance given to us by God is what allows us to truly love and accept ourselves. Psalm 86:15.
OUR CUPS RUNNETH OVER
God's love saturates our lives. Sometimes we feel it and sometimes the distractions of life put up barriers to where we don't feel it. But He is always there filling our cups with a multitude of gifts. We have to be intentional on focusing on the blessings in our lives even through whatever negativity we face. 2 Corinthians 9:8
CAST YOUR BURDENS
God doesn't want us to worry, have anxiety, depression, feel bad about our self. He loves us and wants us to have a joyful life. When we love someone, we want to help them in any way including taking on any task or heavy burden they carry. He wants us to rest in Him.1st Peter 5:7
SHAKE, SHINE, SHOW
Matthew 5:13-16